On the Second Day of Tony Bennett Christmas, Saturday, December 15, 2012, the song of the day is The Christmas Song.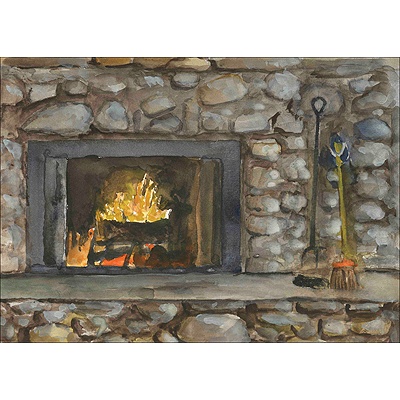 About The Christmas Song
Originally titled Merry Christmas To You, this classic song was written by the singer Mel Tormé and Bob Wells in 1944. The Nat King Cole Trio first recorded the song in 1946. It has, of course, been widely recorded by Mr. Tormé, Les Brown, Michael Bublé, Rosemary Clooney, Judy Garland and Andy Williams among many others.
About This Version
Today's song is from Tony Bennett's 1968 album Snowfall, arranged and conducted by Robert Farnon.
The Christmas Song, as well as the full Snowfall album, is available from iTunes.