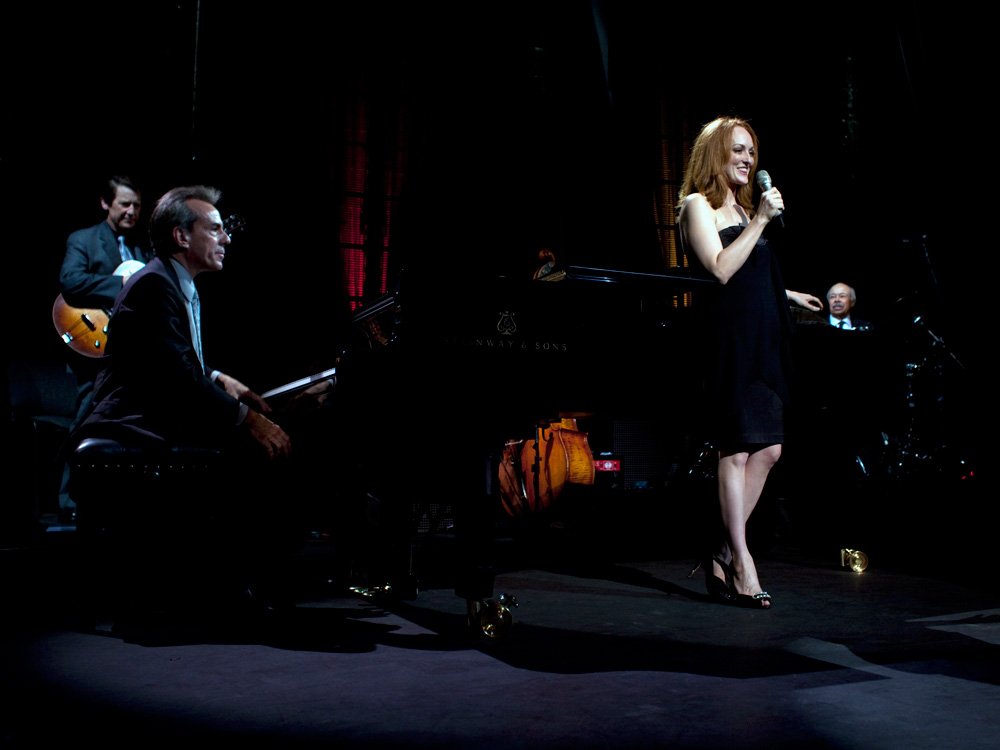 It can't be easy to be the child of a legend and to follow in his footsteps. But Antonia Bennett has done just that and stands as a very gifted artist and singer on her own. She often tours with her father and is currently touring with him this summer in Europe. The Year of Tony Bennett has had the pleasure of hearing her several times and look forward to hearing her open for her father at each concert. We especially enjoy hearing them sing a favorite Stephen Sondheim song from Merrily We Roll Along: Old Friends.
She is a serious student of music and studied at the famed Berklee College of Music in Boston. She's a gifted performer and we look forward to hearing her for a long time to come.
We are currently listening to her EP album Natural, a collection of jazz standards, and are enjoying it very much. Natural was released by Mesa/Bluemoon Recordings and is available at Amazon and on iTunes.
For more information about Antonia Bennett, visit her website at www.antoniabennett.com.
Some interviews and recording links: